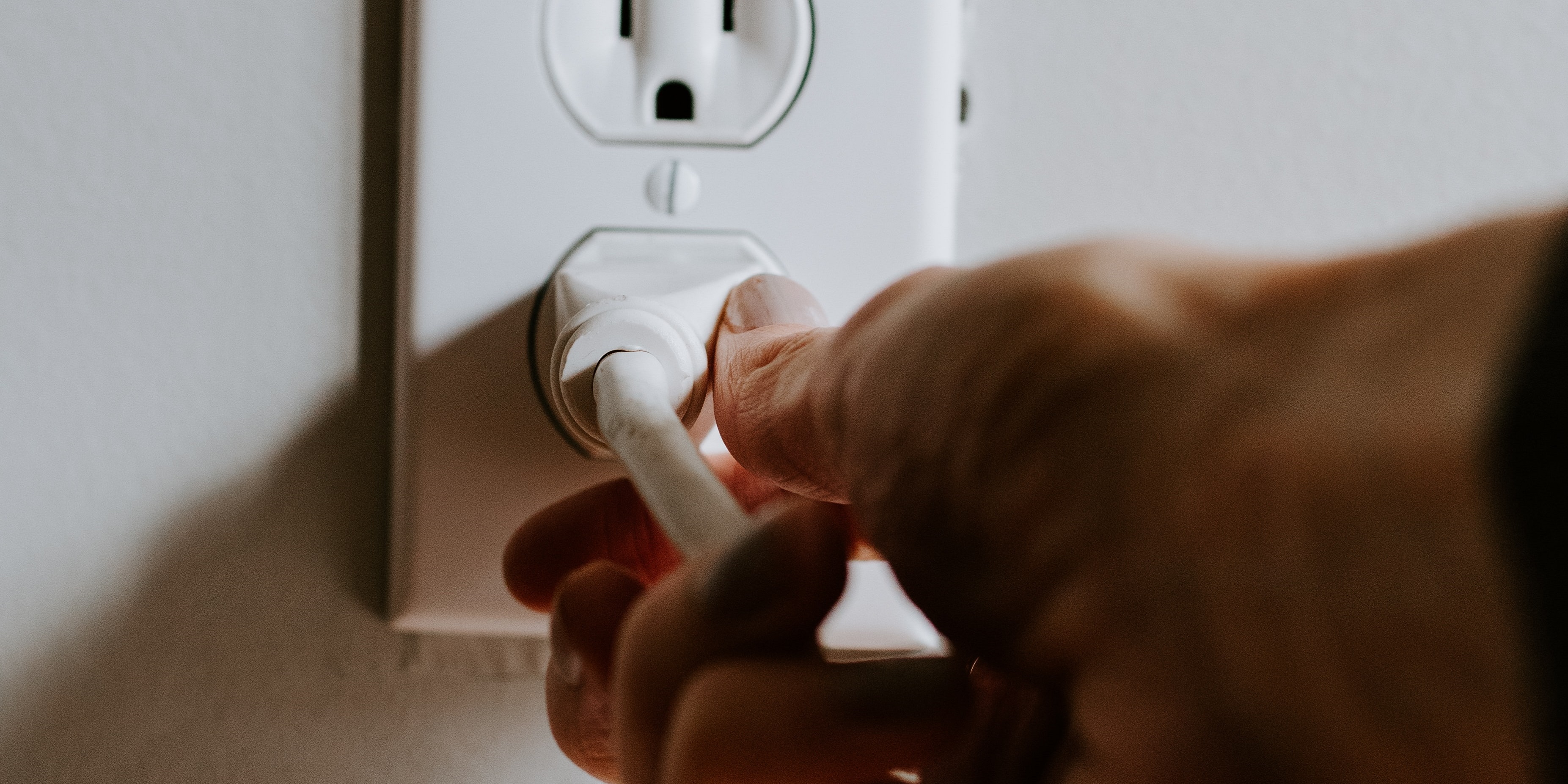 Like many others, I'm drawn to "comeback" stories. It's no surprise, then, that the history of the world's rarest and most ancient dog has stuck with me.

For more than 50 years, the New Guinea highland wild dog was thought to be extinct. But in the 2010s, a few reported sightings led researchers to take blood samples that confirmed the existence of a healthy, viable population hidden in a remote region.

You might be wondering how this story can possibly relate to the question posed in the title of this blog. Well, for me, it's that the past 10+ years have led too many investors to devalue the role of a financial advisor by turning advising into an à la carte menu. Many still value financial planning, but they're second guessing whether they need an investment quarterback. However, at Blueprint, we see signs of revival.