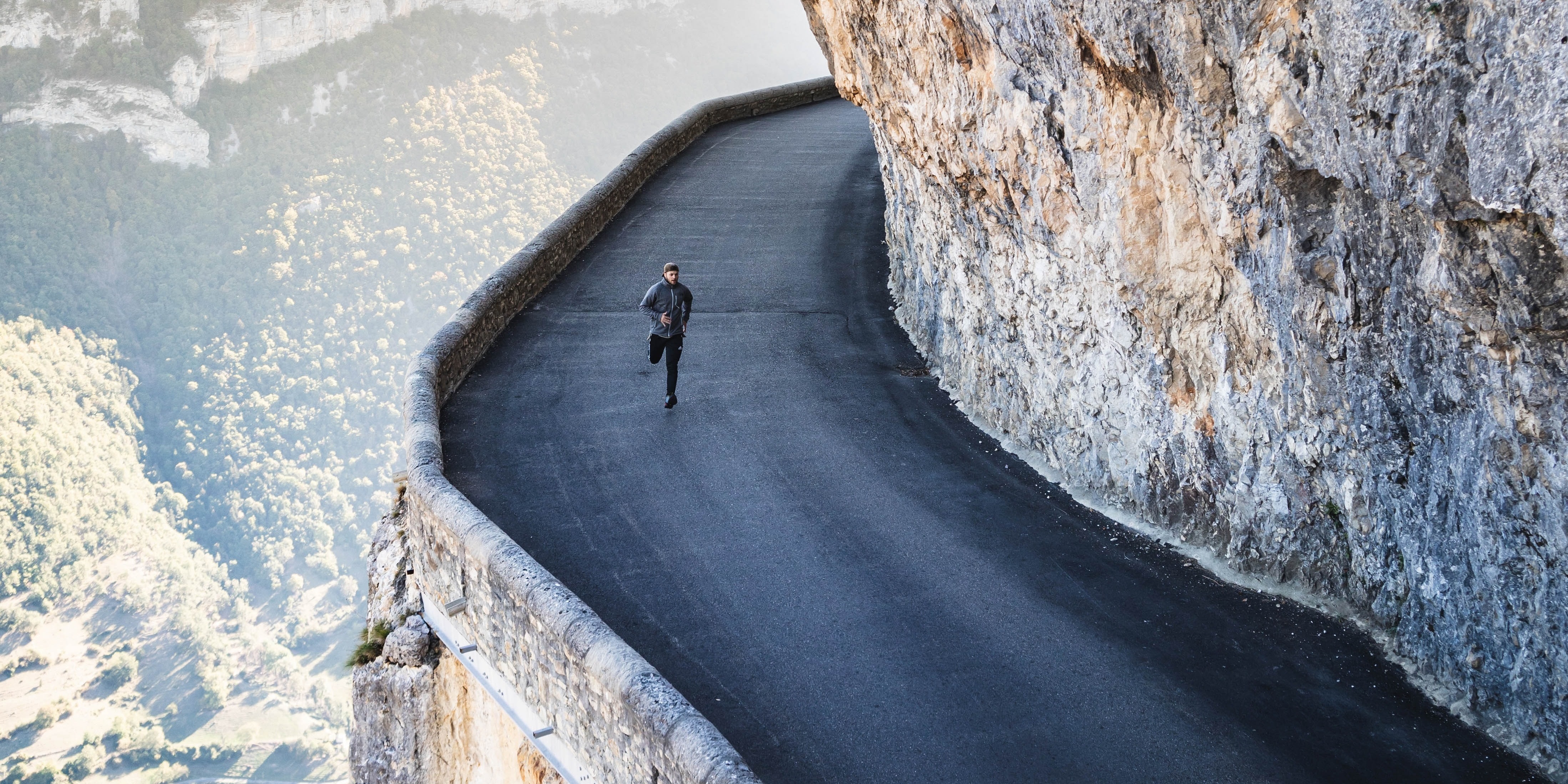 A few weeks ago my family spent a week at the beach. There's this arcade on the boardwalk. I'm sure you know the kind: Drop a $20 in the change machine, hope your 8 year old can keep the Skee-Ball in her own lane, and then trade your tickets for some plastic toy that inevitably will provoke several sibling squabbles until it snaps in half a few days later.
Good ol' American family fun!
As we dropped quarters in the machines, I noticed something interesting about my daughter's approach to choosing which game to play that I thought had parallels to investing. She raced from game to game, chasing the ones she thought would give her the most tickets per play. When we made it to the prize counter, surprisingly, she ended with fewer total tickets than my son, who mainly just knocked over clowns with an air gun.