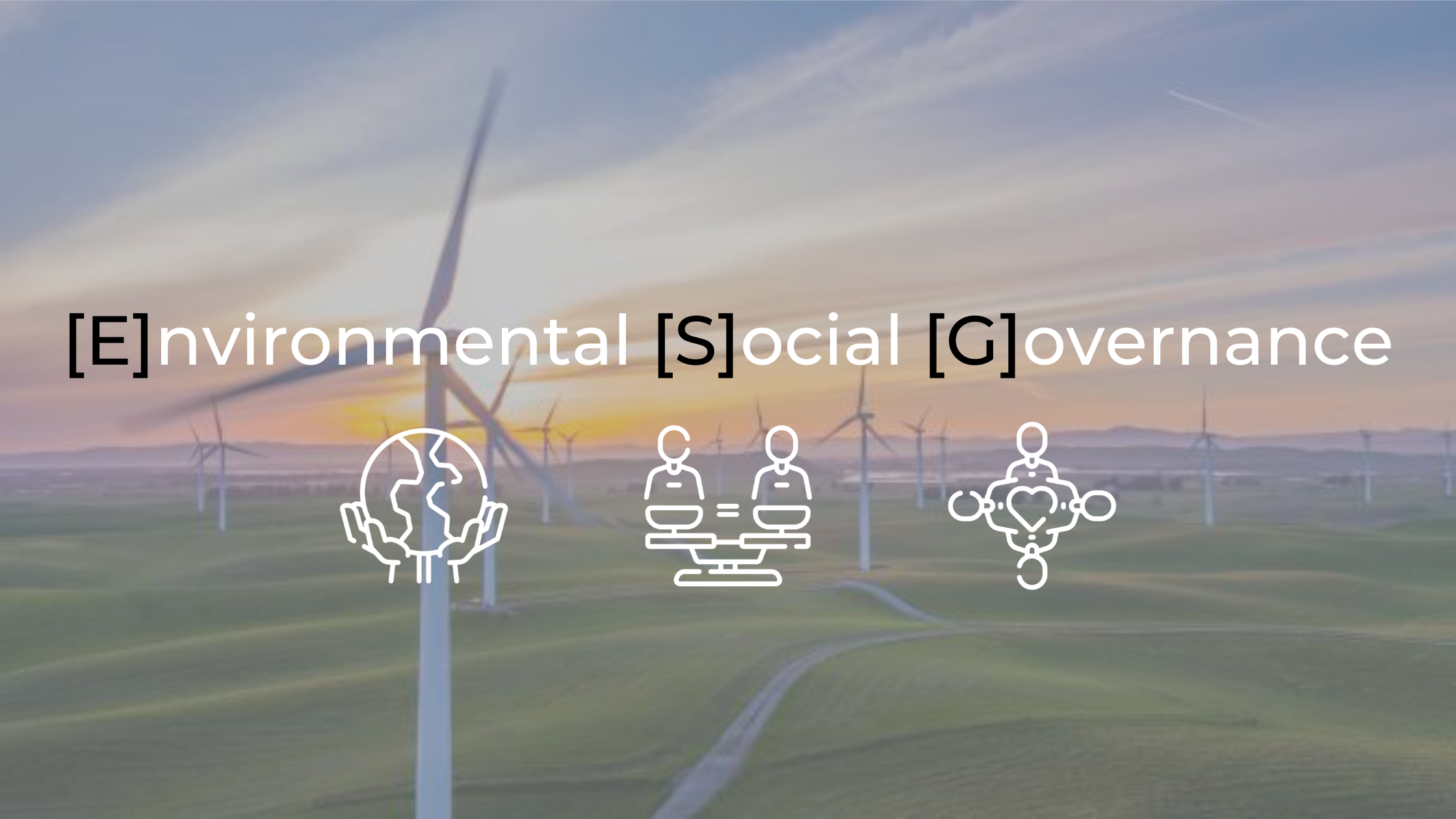 "[B]ecause capital markets pull future risk forward, we will see changes in capital allocation more quickly than we see changes to the climate itself."
And just like that, Larry Fink, CEO of BlackRock, potentially changed everything. This quote is taken from his letter to CEOs in January, where Fink argues that climate change is the defining determinant of a company's future success.
We believe his letter foreshadows a world where environmental, social, and governance factors are on a similar playing field as value, quality, and momentum.