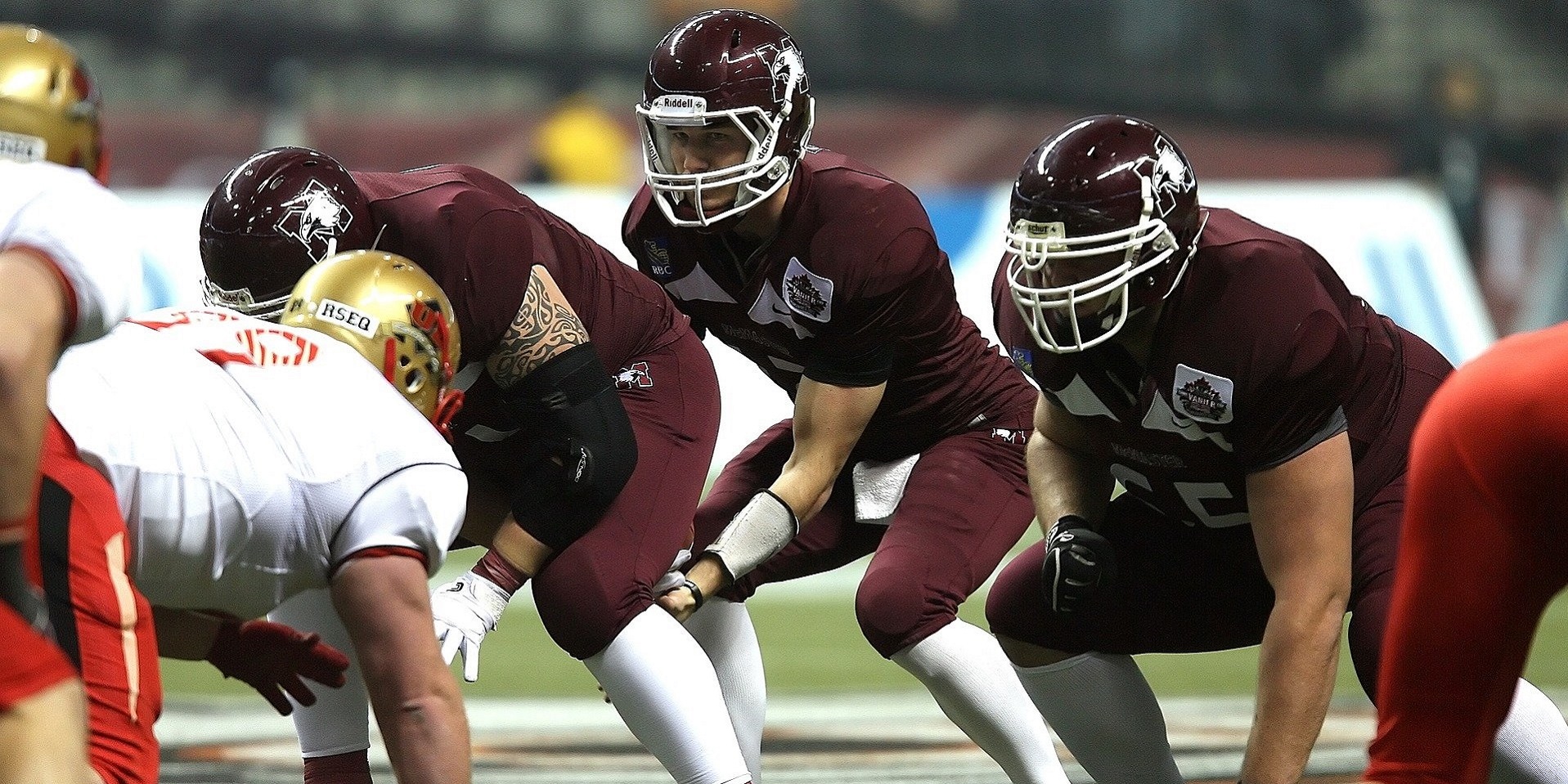 The 2021 NFL Draft, which begins tomorrow, is expected to highlight more than ever that quarterback is arguably the most important position in all of sports.

If we stick to football and assume QB is indeed the most important role, what is second? Many cases can be made, but if money talks, then shouldn't the answer be found in how NFL teams invest their hard-capped dollars?

And if so, what lessons can advisors take from this to improve their practices?