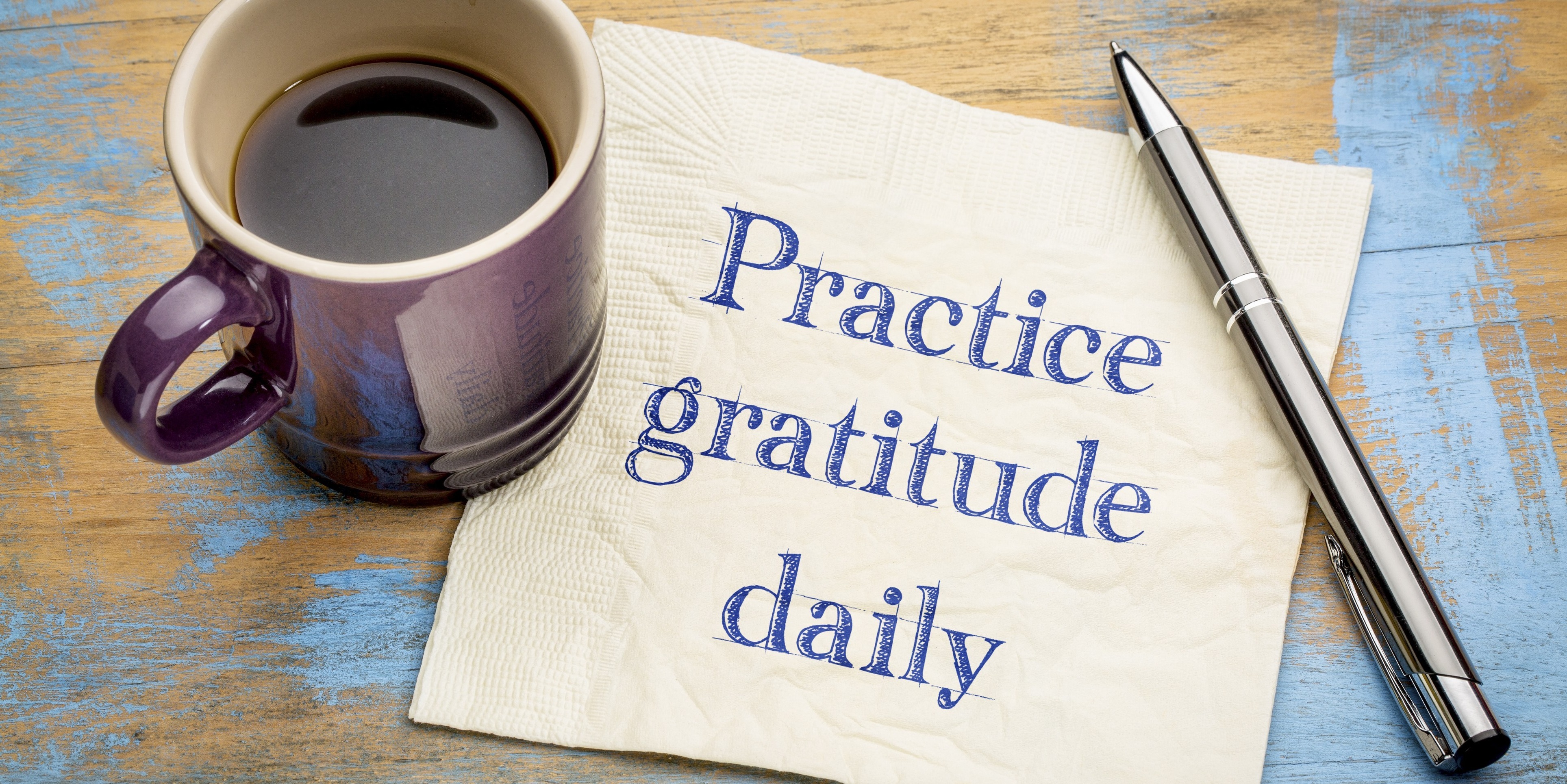 Recently I was skimming through minutes from a weekly Blueprint Leadership Team meeting and something made me stop and chuckle. Each person had shared some good news from their week, and one had offered that she and her husband managed to shop for AND assemble several pieces of IKEA furniture without any squabbling.
It made me smile because I can relate (furniture assembly is now something I refuse to do, since it has been the biggest source of a fight I have ever seen). But it also made me realize how much I appreciate Blueprint's tradition of sharing things for which we are grateful at the start of team meetings. It's an opportunity to learn more about each team member, what they value, and what brings them joy.
Gratitude has a huge impact on business culture, and I thought the topic was spot on for a blog.