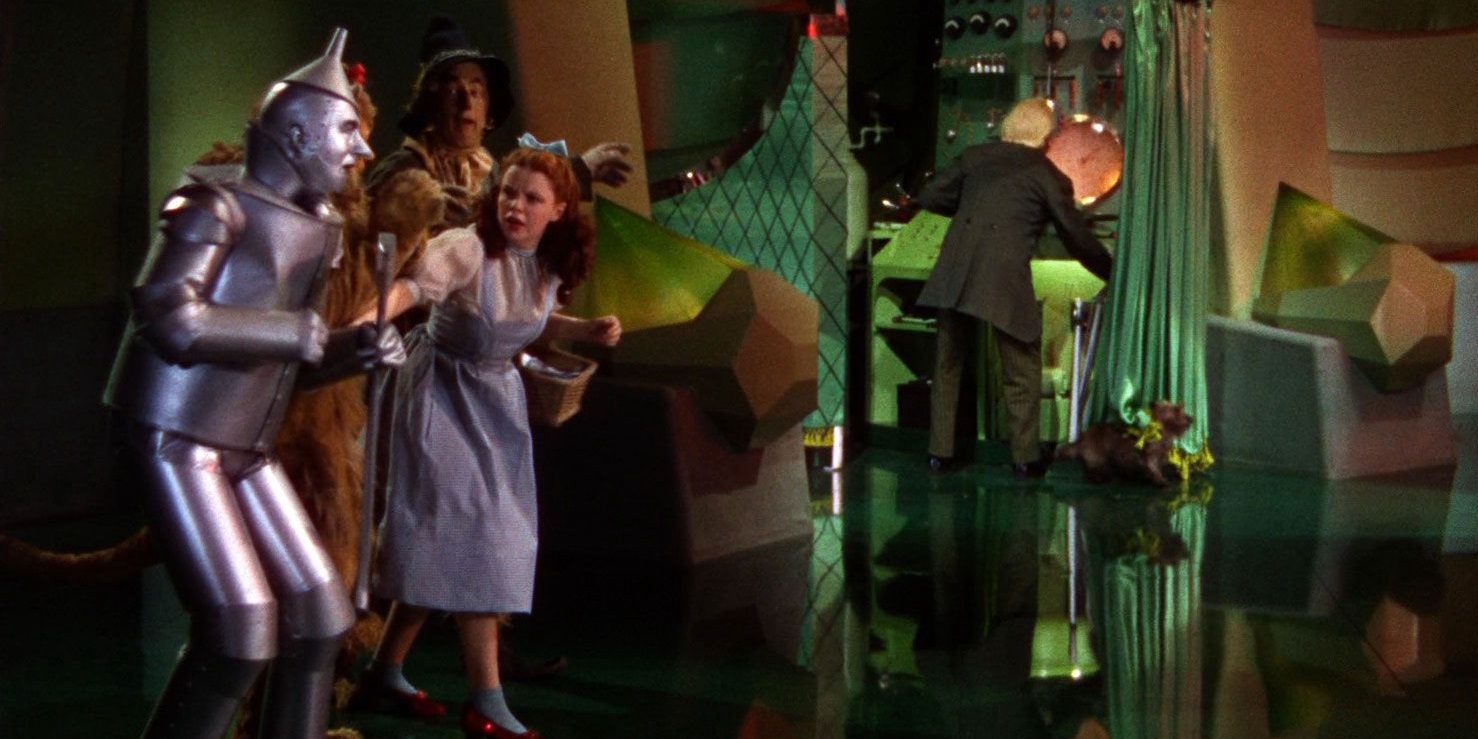 Honestly, there's not much of a curtain either.
Sparked by our recent whitepaper, The Elite Advisor Playbook, we've been having conversations with advisors about how to adapt to the new environment (and I don't just mean the one created by the coronavirus). These discussions usually lead to agreement that advisors struggle to modernize their practices.
However, two questions the playbook does not answer are, "Why is this framework an optimal picture of an elite advisor, and how can it be implemented?"
Today, we're tackling the first.