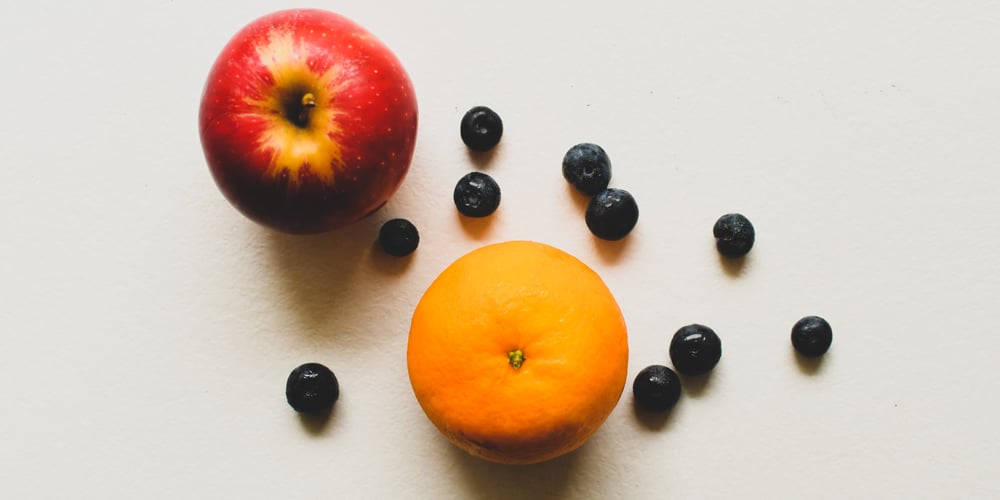 I happen to share a trainer with a local advisor. I hadn't seen him since early 2022, so when I saw him recently, I asked him how his clients responded to the minting of a bear market in U.S. equities.
He shared that he was satisfied with the planning and preparation he had done with his clients because it yielded constructive dialogue and (mostly) content clients. However, he did join me in lamenting over the change in how many clients evaluate success during a bear market versus a bull.
We joked about how, when things are going well, the phone doesn't ring and clients are fine with the occasional update in percentage terms. On the flip side, when markets decline, clients suddenly become very attuned and only want to know how many dollars they have lost. In short, the benchmark to which a client compares performance changes.