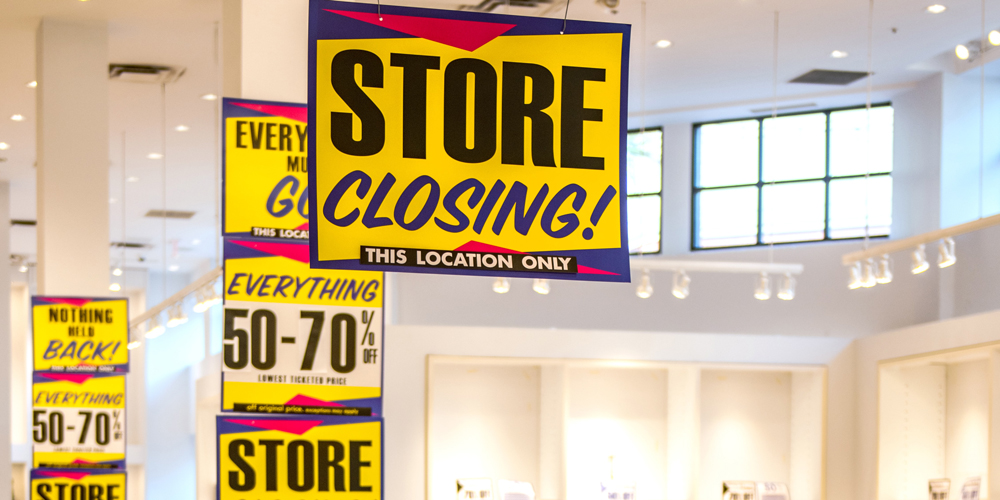 During market drawdowns, you often hear financial media types talking about stocks being "on sale."
This phrase has always irked me.
It's completely imprecise and utterly useless. Clichés may help sell airtime, but they get you nowhere toward designing or implementing a comprehensive investment process.
Instead of leaning on trite phrases, wouldn't it be a lot less stressful to have an investing process that can smooth out the ride and generate a more optimal client experience?