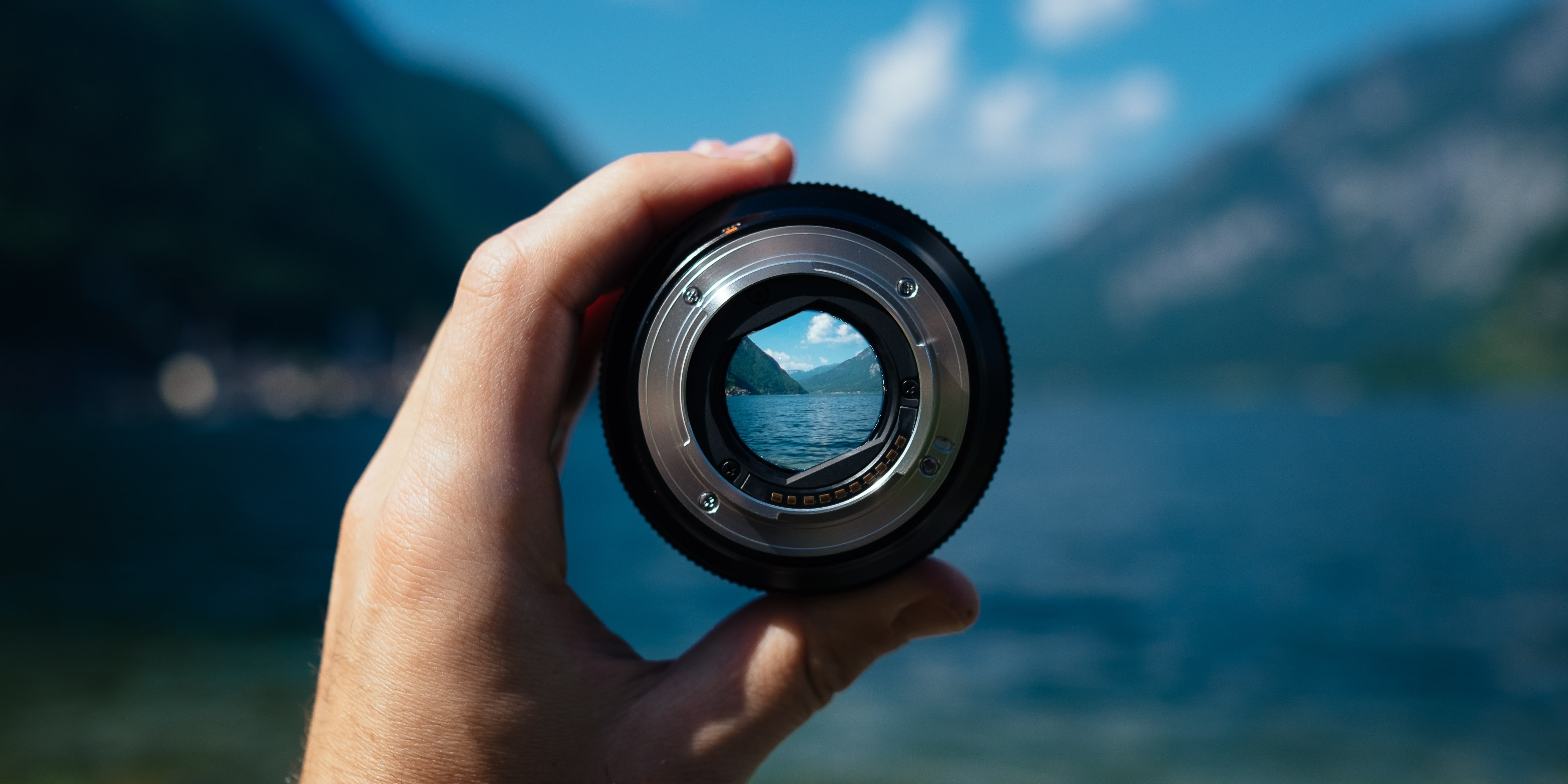 For the modern-day financial advisor, it's all about keeping clients on a straighter path toward the long-term goals they have agreed upon with you. Right?

And there's piles of research showing that advisors who demonstrate a high degree of behavioral friendliness tend to have clients who are more solidly anchored to their financial plans. The benefits of commitment to the plan for the client is obvious, but there is also a knock-on benefit for advisors in that they usually see less client attrition.

How do you measure up in this regard? A new quiz will give you a score in just a few minutes.