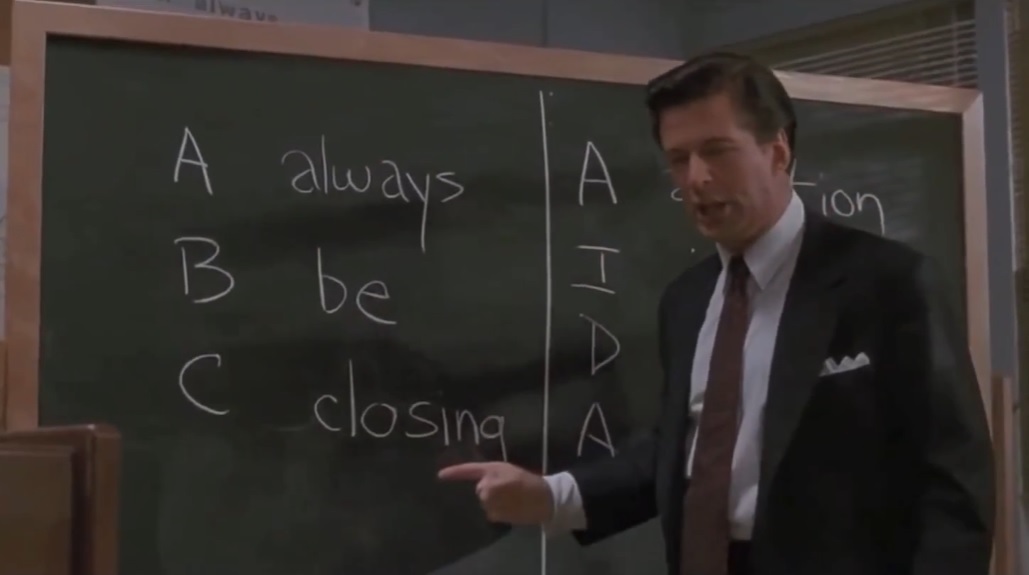 I'll start off by saying that prior to joining Blueprint, I was nicknamed "MC Spammer."
Yeah, that's right.
It was funny…at first.
In fact, I joined Blueprint because I knew there had to be a different way of engaging and partnering with advisors: no scripts, no "hard close," just creating value, and permitting interested advisors to reach out to us. But, for this approach to work, buy-in and patience is required – everyone on the team must be onboard.