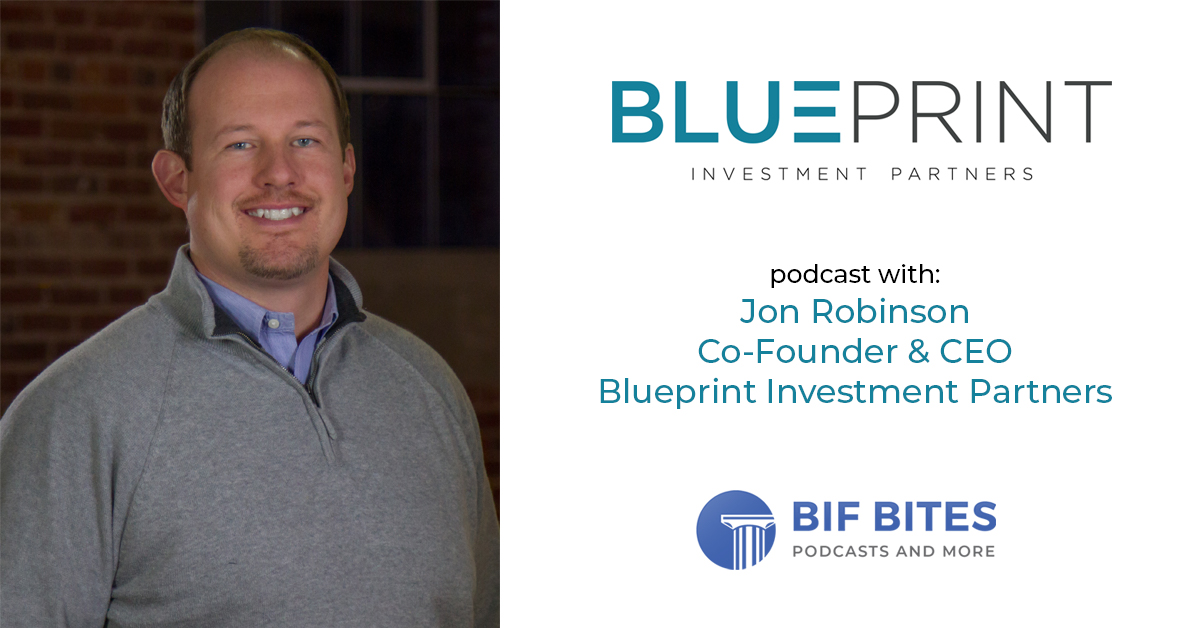 Let's say you want to drop a few pounds or improve your physical strength. You might hire a trainer to help create a plan and provide guidance.
Now imagine your trainer wasn't just there for encouragement, but could actually do the exercise for you? That'd be a gamer changer!
That's how an outsourced systematic investment manager helps financial advisors eliminate behavioral bias and stick to the process: by doing "the exercise" for them.