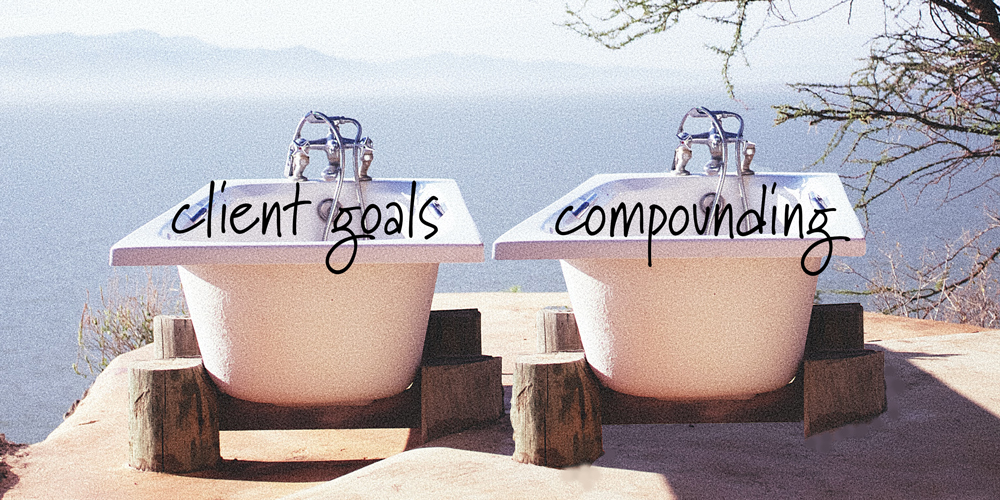 Pretty much everyone has experienced the agony having their TV watching interrupted by the ubiquitous pharmaceutical advertisement. In fact, they have become so commonplace that an assortment of entertaining spoofs have been created, like this one.
As the video above highlights, one of the memorable aspects for many of these medications is the absurdly long list of expected and potential side effects. Now, I respect the fact that these disclosures are important in providing consumers the necessary information to make an informed decision, but that doesn't eliminate the irony of risking death for seasonal allergy relief.
After enduring yet another round of drug ads during a recent weekend of baseball, I was struck by the similarities between prescription medication and the stock market. Both are designed to address a specific problem, from eczema to paying for long-term healthcare and education expenses. Both also have side effects.