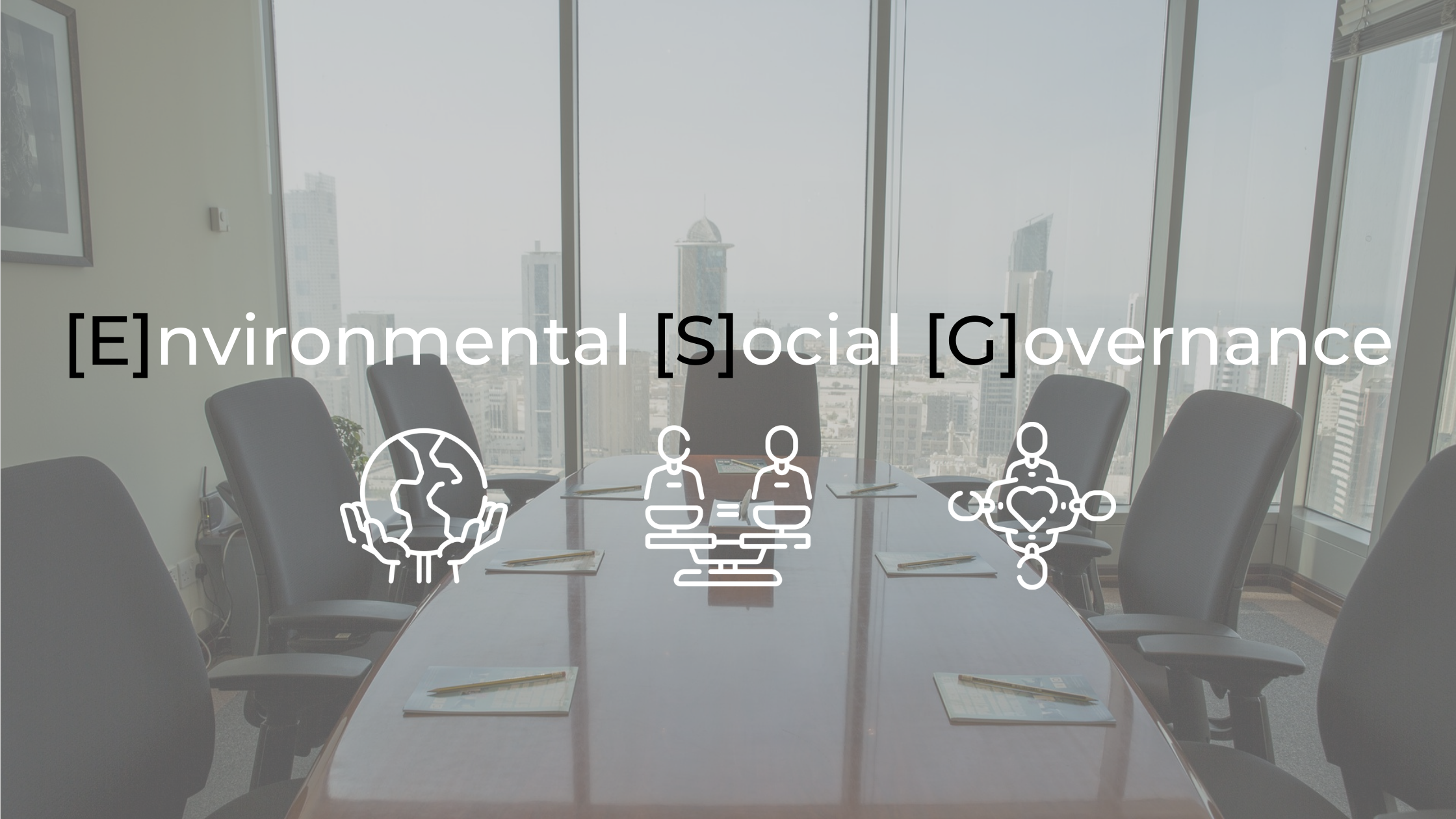 There's been a paradigm shift in our recent conversations with advisors about ESG investing.
Whereas ESG investors previously were thought by some to be anti-capitalist tree huggers, this silly trope has run its course. Instead, there is a realization that optimal management of resources, social equity, and ethical corporate administration can significantly benefit human productivity and profits across the board.
This realization has helped portfolio managers recalibrate the idea of risk that is embedded within a portfolio. Just the same, the groundswell that is ESG has made it increasingly self-evident to investors that they no longer have to choose between their ideals and returns.