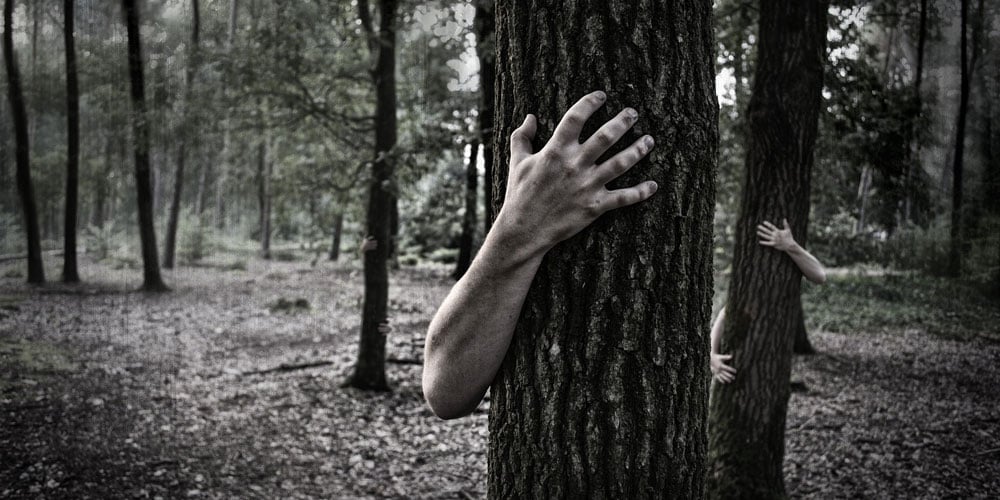 Let's face it. If you have clients with any level of exposure to traditional assets, such as stocks or bonds, 2022 has been unpleasant. Equities closed at all-time highs in 2021, then steadily declined in 2022. Bond investors have arguably had it worse, certainly on a risk-adjusted basis.
Just when you think it can't get much worse, unless your clients are in tax-managed strategies, another round of pain could be on the horizon. Taxes.
We hate to be the bearers of bad news, but investors – particularly those in active or semi-active mutual funds – could be in for trouble.