Blueprint believes a major preoccupation for investment advisors and financial planners has become their clients' emotional quotient (EQ), as it surpasses the intelligence quotient (IQ) in the advisor value chain.
Advisors studying the Blueprint approach to systematic investing often ask the question of how Blueprint's investment methodology differs from Smart Beta strategies that similarly rely on quantitative modeling.
Before answering this question, allow us to provide some context.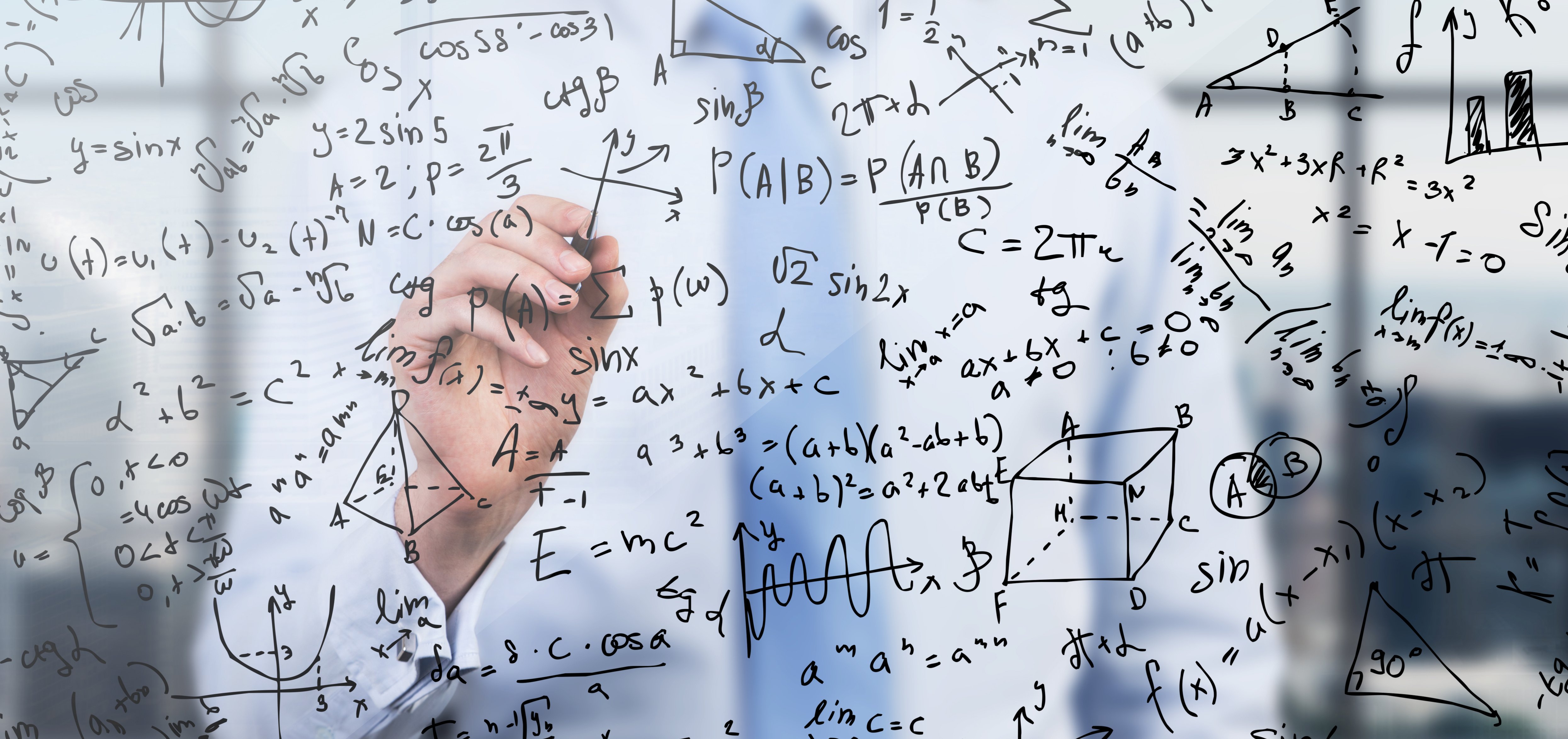 Smart Beta – A Tool and Not a Strategy
Generally more expensive than passive ETFs, smart beta funds are systematically traded (often quarterly or semi-annually) and transparent, if you understand the mathematical methodology underlying the security selection. Because they are less expensive than mutual funds, the possibility exists to outperform the fund managers, gross of fees. The increasing popularity of smart beta funds over the past three years, depicted below, showcases the appeal among investors to explore what we like to call "the space between" index and mutual funds.
THe Downside of a SMART BETA STRATEGY?
The factors utilized by the strategies go in and out of favor, largely based on the business cycle.
For example, the value factor has been crushed in recent years on a relative basis while growth outperformed. So, holding a smart beta value strategy has been a painful experience for investors in this specific style.
Smart beta strategies have merit and may be an improvement on active strategies in some cases, but only if meticulously managed. However, smart beta is not a set-it-forget-it strategy and pitfalls accordingly dot the landscape.
Blueprint prefers purely passive instruments in most cases because we believe they offer a more efficient and deliberate way to manage risk and the factor expressions of a fully allocated portfolio. We overlay the portfolio with a systematic asset allocation process predicated on trend following that allows us to hit the gas or apply the brakes, as appropriate. In other words, if our models indicate an opportune time to take on risk, we systematically increase exposure to asset classes that are performing well. Conversely, if our models indicate a problematic environment for risk, we systematically trim risk and reallocate to a more defensive posture.
Having an affinity for both the mathematical as well as behavioral sides of investing, we admire the quantitative objectivity of smart beta strategies. But it must be reiterated that they fall short as a solution for advisors if they are not actively managed with a deliberate risk and return objective.
A Goals-Based Strategy Provides (At LEast) Seven Benefits
We do not discount the benefits of value, momentum, quality, or size. On the contrary, our primary tools for allocation are passive, broad-based indexes, and factors are ever-present in our portfolios. This is because we believe there are more efficient expressions of these factors than simply relying on any one or more smart beta strategies.
In our view, the goal of all investment strategies, including smart beta, should be to increase the probability that the investor achieves their financial goals by: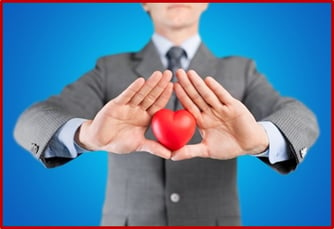 Minimizing the biases of human behavior during market volatility
Managing client expectations when markets are under stress
Integrating greater portfolio diversification
Aligning results with preferences around client risk and cost aversion
Delivering a psychologically calming effect on clients through active risk management
Reducing the significance and frequency of client account value drawdowns
Capturing returns in favorable environments
The single factor we deploy that accomplishes most of the above tasks is time diversification. Our models use three different timeframes, all relatively long term, to systematically adjust to market conditions and provide proactive and automatic risk management – both in up and down markets.
We see the marketing of smart beta claiming that these tools achieve many or all these benefits, but believe this is an incomplete story, if not a clear misrepresentation. In the end, smart beta products are one of many tools that may be appropriate for inclusion inside a robust portfolio strategy. The factors by themselves will not lead your clients to their financial destination without a managed and deliberate allocation strategy. This is where Blueprint's strengths are most applicable.
We believe in using mathematical objectivity to align portfolios with both the economic regime and business cycle, which in turn more deliberately allocates capital. By collaborating with a firm that has proven experience with systematic investing, you and your clients can access what we believe to be a more complete solution.
We hope this answers any questions you may have about the distinction between our approach and smart beta offerings and invite you to seek innovative and customized strategies to evolve your investment approach.
---
For more thoughts on ways to evolve your investment approach and reduce the impact of human behavior on investment decisions visit www.blueprintip.com.