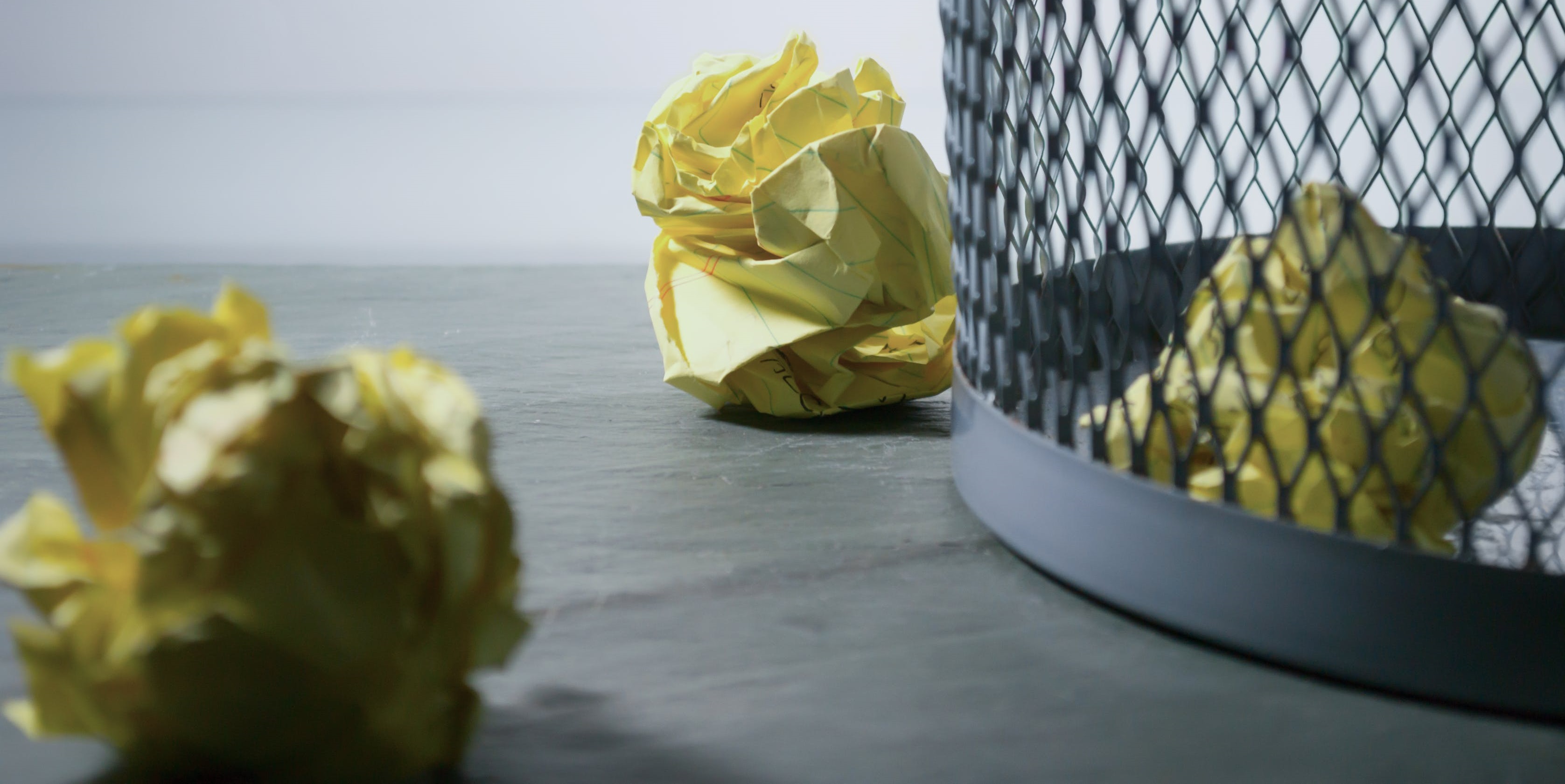 A colleague recently shared with me a story about a January tradition of the Kiwanis Club of Cape Fear in Fayetteville, NC, which holds a contest to see who can best predict where the Dow Jones Industrial Average will end the year.
She described how some members have a thoughtful internal debate while others jot down numbers seemingly at random. By the following year, pretty much no one remembers the guess they submitted, and rarely is the winner someone within financial services. A chiropractor won in 2020, a national defense analyst the year before.
What made the contest sound so fun to me is that the guesses and winners seem so haphazard and unexpected. Why? Because most predictions are garbage.