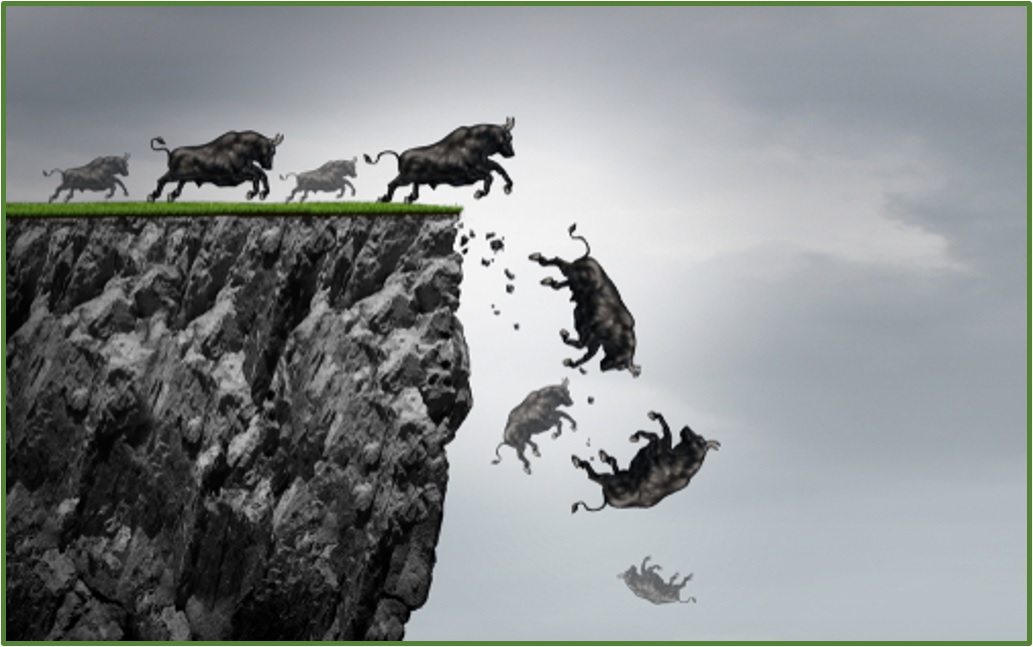 In 2009, few could have imagined a 10-year bull market, the longest in U.S. history. To the delight of multitudes of investors (those who remained invested anyway), here we stand, giddy from experiencing record-high stock prices and record-low volatility.

But will it last?

Research shows that two-thirds of institutional investors believe the bull market in stocks will reach its end this year. Further, they expect the next financial crisis to come in one to five years, according to a Natixis survey.

The eternal question for financial advisors:

How do you instill discipline in clients when they face emotionally charged environments?