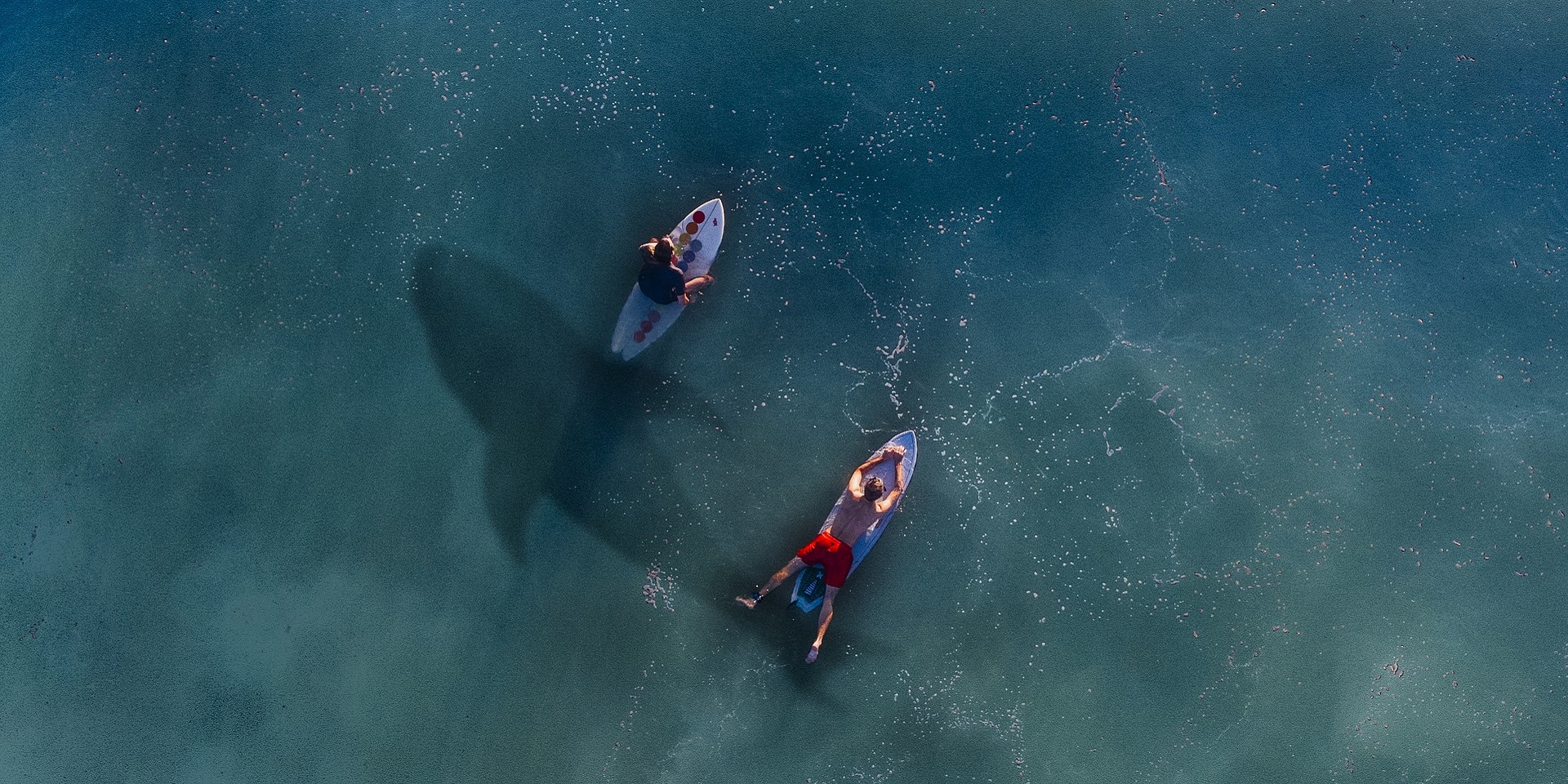 I love the beach, but I am not a huge fan of the ocean.
Maybe I'm alone here, but after watching "Jaws," National Geographic programming, Shark Week on Discovery, and "Sharknado" 1-6, I just cannot shake that uneasy feeling when I'm venturing into the surf. Even when I've had the privilege of swimming or snorkeling in those crystal-clear Caribbean waters, there's still a bit of anxiety of what's potentially lurking in the distance just out of sight.
As we talk to advisors, it's clear my feelings about getting into the ocean are similar to how they feel as they put client money to work during this seemingly endless bull market.
We routinely encounter advisors who are struggling with how to invest in equities right now. This is particularly tricky for those that have taken a more cautious approach during the last couple of years and now have to face tough performance-related questions and risk losing clients.