Execution is everything

Do your job. This simple three-word phrase has served as the mantra for the New England Patriots and their long-time coach Bill Belichick during their incredible run since 2000. Being from North Carolina, I'm proudly a Panthers fan, but I have always respected and appreciated the 'Patriot way.' Six Super Bowl wins in nine appearances is a spectacular achievement, particularly in a sport theoretically geared to ensure parity and discourage dynasties.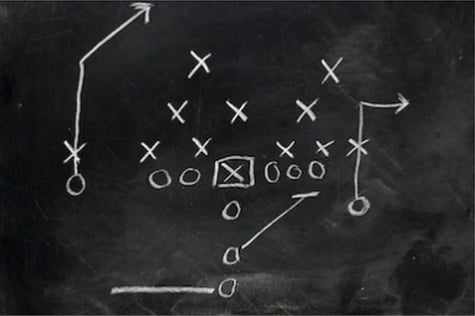 There are many statistics one could highlight that put the superior results of Coach Belichick, Tom Brady, and the rest of the Patriots into perspective. One that stands out is the number of first-round draft picks by the Patriots since 2000 and the relatively low draft positions they hold versus other teams. During this almost 19 year period, the Patriots are tied for the fewest first round picks and are almost always near the end of each round. The Patriots are usually operating at a designed disadvantage compared to the other teams in the league – both of their own making, as well as the NFL's.
The NFL discourages dynasties in part by allowing the worst performing teams from the previous season to draft players ahead of the better performing teams. This means successful teams like the Patriots are almost always making their selection after every other team during each round. In some cases, the Patriots also willingly 'trade down' to lower spots in the draft, stockpiling valuable draft assets for current and future use. Despite those hurdles, the Patriots continue to identify overlooked talent and compete for championships. This is perfectly illustrated by their quarterback Tom Brady, himself a sixth-round pick and the seventh player taken at his position in the 2000 draft. Now almost nineteen years later, he is widely regarded as the top quarterback of all time.
The Patriots ability to outwit their competition in combination with their modus operandi of "Do Your Job" reminds me of a quote by Tony Robbins:
"Contrary to popular wisdom, knowledge is not power—it's potential power. Knowledge is not mastery. Execution is mastery. Execution will trump knowledge every day of the week."

Despite having the same information available to them as every other team, the Patriots have perhaps most ardently embraced the idea that execution, not knowledge or raw talent, is mastery. This is particularly relevant at a time of year when a great percentage of us have made and already broken New Year's resolutions. Losing weight, eating healthier, exercising more…these are excellent pursuits but nonetheless useless without a process for executing them. Ideas and abilities are important, but without execution they both have very little value. Again, as legendary venture capitalist John Doerr puts it, "ideas are easy, execution is everything."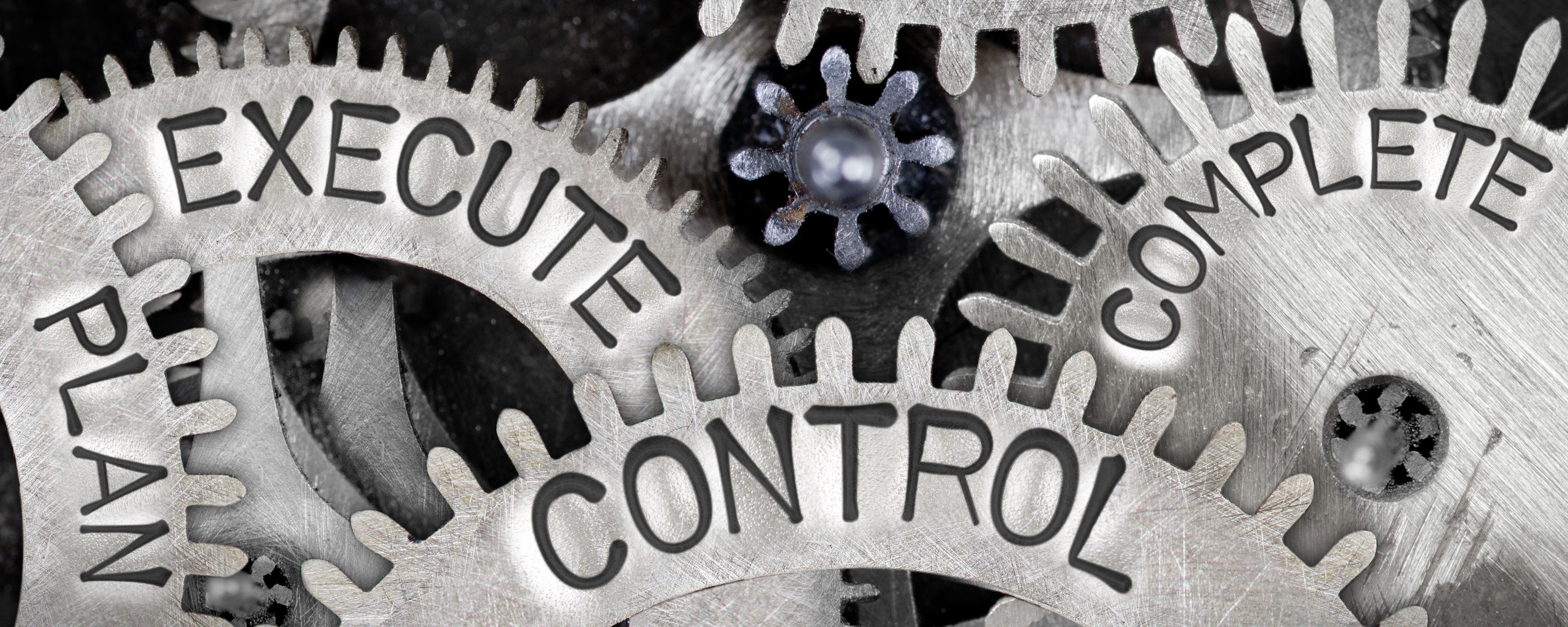 The same principles of ideas and execution permeate almost every aspect of our lives, not just football or health and fitness. How many times have you had a great idea, but failed to act? Or acted on it but only after significant time had passed? If you are like me then the answer is – frequently. Ideas, knowledge, and talent get all the attention and glory, but decisive execution is the foundation for any success story. In football we marvel at player size and forty-yard dash times and we laud Fantasy Football point totals. But it turns out these do not always highly correlate with holding the Lombardi Trophy in early February – just ask the Los Angeles Rams.
At Blueprint we believe the key to execution is being systematic. Whereas great ideas are useless without execution, a decisive system or process can turn elegant ideas into something great. For us, every action is dictated by a rule which is backed by weeks and hours of research and thought. From there we act decisively and use transparency with our partners as a 'check and balance' to further ensure our processes are executed relentlessly. This repeatability has an exponential impact and creates valuable institutional memory for the Blueprint team as well.
The result that we are perhaps most proud of is that we do not have to out-predict or out-pick other money managers to help advisors and their clients reach financial objectives. Our knowledge stems from the identification of robust systems serving the best interests of advisors and their clients. And it is the meticulous execution of those systems that matters most. It is not about us – it is about the job we do for advisors and clients.
Execute relentlessly - it works for the Patriots, and it works for us.


Do. Your. Job.
---
For more thoughts on ways to evolve your investment approach and reduce the impact of human behavior on investment decisions visit our website.