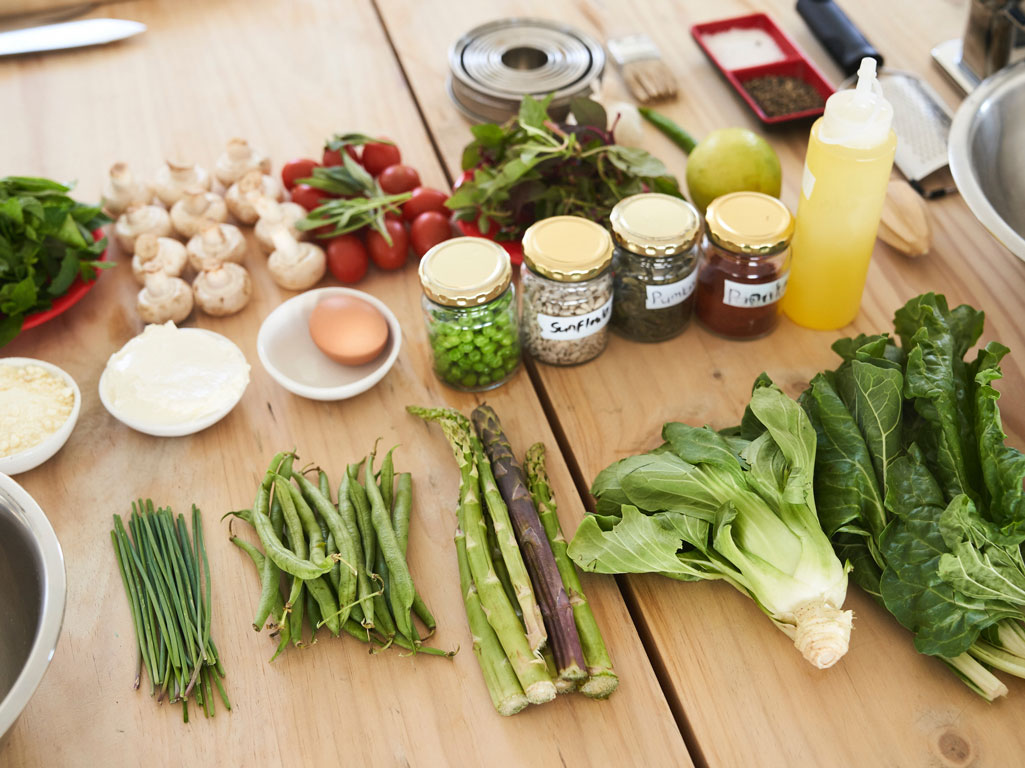 As a kid who played whatever sport was in season, when the weather didn't cooperate, I brought that passion inside to the latest sports video game. It was routine for me to battle my friends in games such as Madden NFL, NBA 2K, MLB The Show, and FIFA. Even the NHL made an appearance from time to time, which was peculiar for a southern kid in the 1980s.
One of the most popular aspects of these games is the ability to create a player. The create-a-player function, as it is commonly called, allows for nearly limitless customization. Your player can be tall, short, big, or small. They can be your doppelganger or look wildly different. Once created, they can be drafted and controlled like any other player, allowing the average Joe to live vicariously through their creation.
The idea of creating an ideal player got me thinking about the equivalent from an investment perspective.