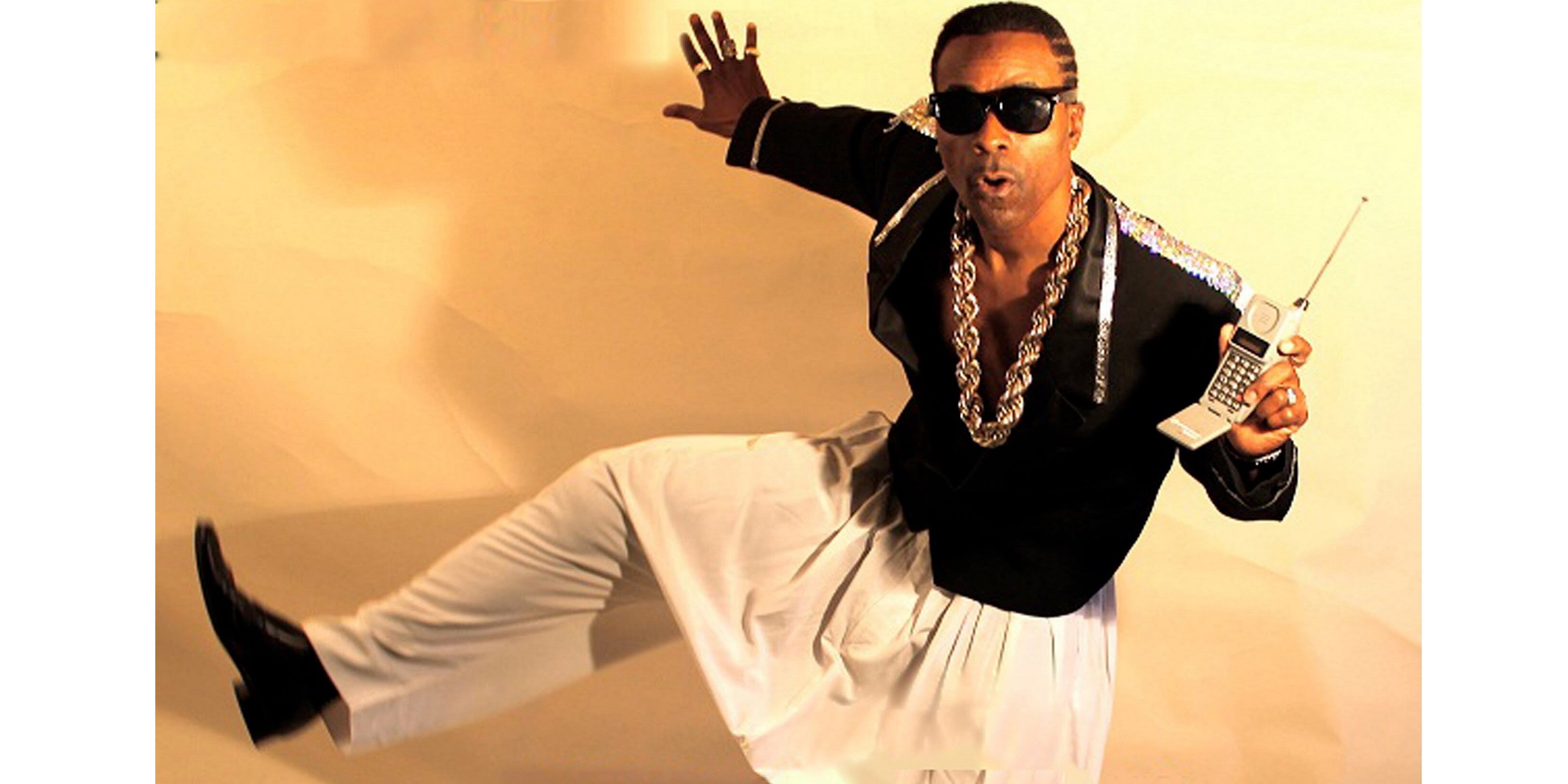 If you search deep in the nooks and crannies of your memory, you probably can recall one specific fashion choice you made in your younger days that you now look back on with absolute shame. You may have destroyed the pictures – I know I did, and thank goodness this was before the digital age! – but the memory is still there. Whether it be of a mullet, popped collars, parachutes pants, dramatic shoulder pads, or a rat tail, it's in there, suppressed and collecting dust.

We made these choices because we thought it made us look cool, all our friends were doing it, or out of rebellion. We probably had friends or family members try to talk us out of it, or at least help us find a new path eventually.

Similarly, now more than ever, investors need financial advisors who can talk them out of the investing equivalent of baggy parachute pants.